Good Faith Estimate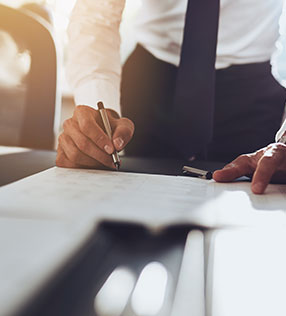 Because we know how important it is to provide timely and accurate disclosure of settlement costs to clients, we developed instantaneous, accurate cost calculators.
Click Here
to use our good faith estimate calculator to estimate your new title insurance, transfer tax and recording fees. For a guaranteed estimate from us,
Click Here
to place an order.
We guarantee every cost estimate we provide to you or your client and will beat any other title company's fees.
Make sure you ask us about the Household Title & Escrow Honor Discount.
---

To use one of our free calculators to estimate your title-related closing costs,
Click Here
.

For a guaranteed summary of these costs or to place an order,
Click Here
.